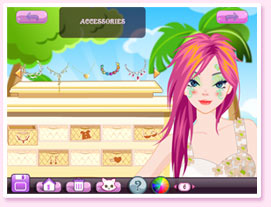 Your avatar is the picture on your profile—your face to the gaming world.
Show off your creativity by making one that's as unique as you are!
It's free, which means you can create a new one every day if you like!
Before you can create and display your avatar, you need a profile to attach it to.